Not your typical commercial physical therapy practice. My focus is on individual care, not meeting number quotas.
Our goal is simple, focus on making a difference. With our one-to-one customer treatment, we are able to provide the necessary care.
Some of my special treatments include orthopedic or sports injuries, pre/post op patients, chronic/acute pain, pediatrics, vertigo, spinal, and many more.
Physical Therapy. It's what we do, it's what we love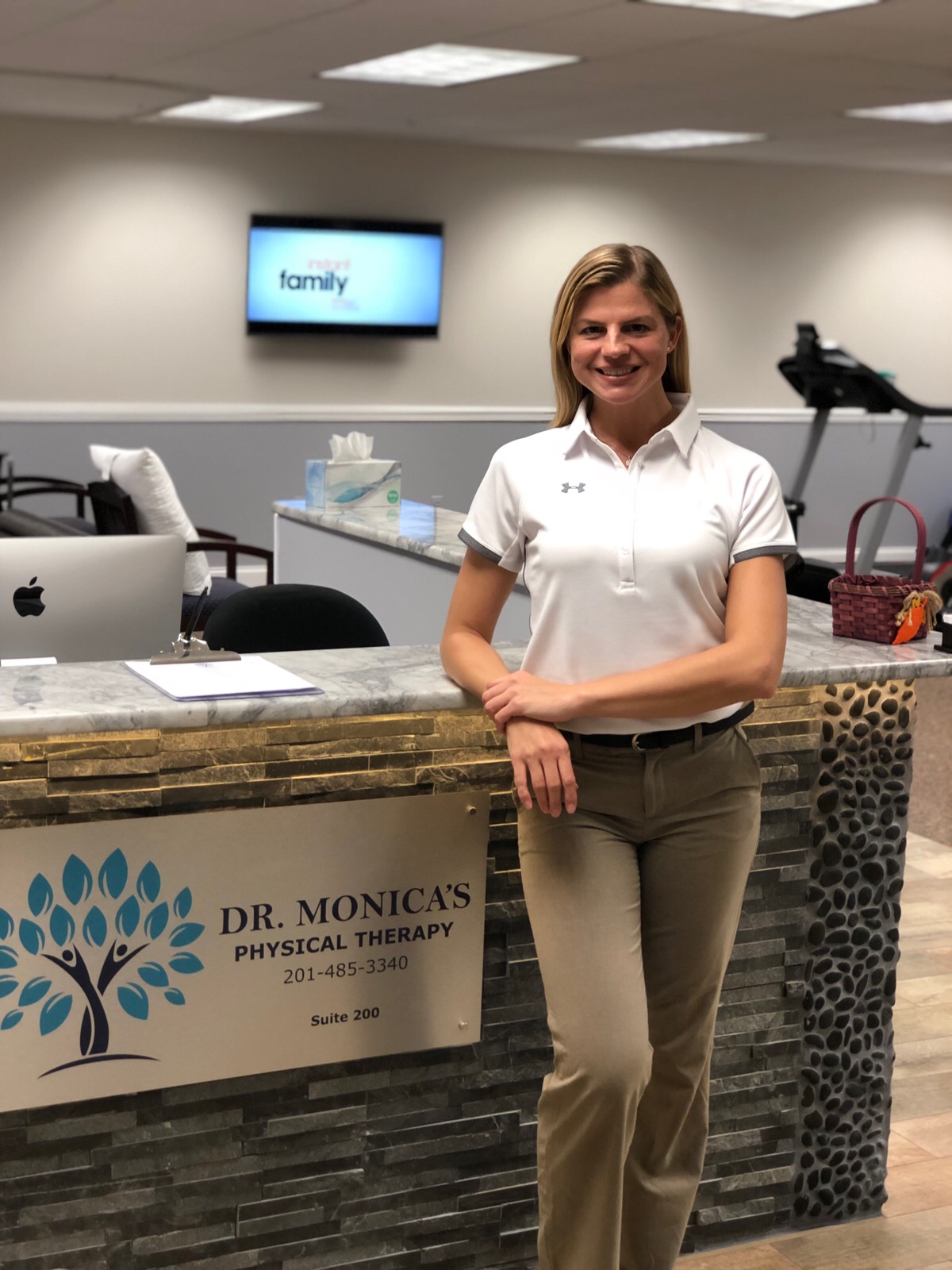 Proven Treatment- Whether you need to walk to the corner store or run in a marathon, we devise a plan of care designed to achieve your goals. Your treatment plan focuses on lifestyle, immediacy and results.

Understanding Treatment-We'll make certain you understand everything about what's causing your discomfort and how to fix it. We put everything in terms you'll understand. You'll gain your independence faster when you're armed with the knowledge.
Most Insurances Accepted- Call To Verify Your Insurance Coverage
201-485-3340
1401 Valley Road, Wayne, NJ 07470
Suite 200 (Chase building, entrance on Valley Road Side, Elevators to 2nd floor)